Southeastern Telecommunication Services has built strong partnerships with industry leading providers of digital recording systems, security cameras, alarms and access control systems.
Regardless of an organization's size, many businesses require commercial or business security systems to ensure its personnel and property are kept safe. Implementing and utilizing a security system to safeguard your organization can mitigate the risk of financial loss due to theft, burglary and other unwanted events.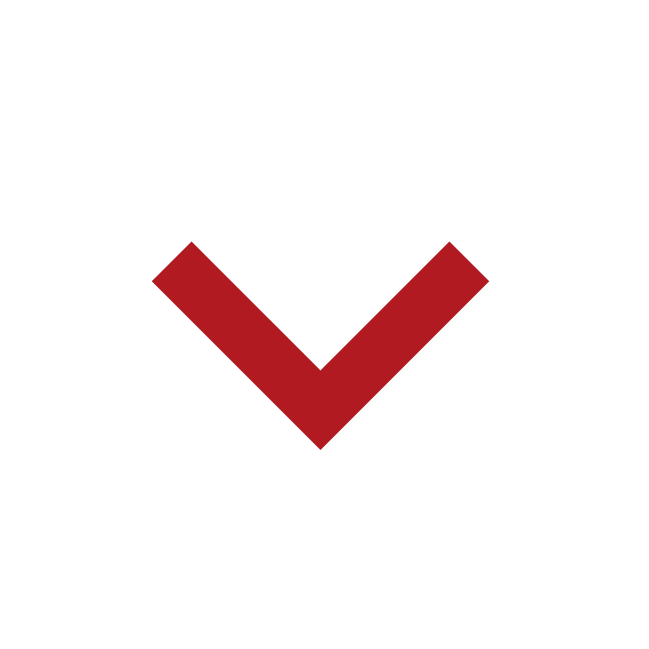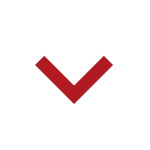 INNOVATIVE SOLUTIONS TO
PROTECT STAFF AND ASSETS
Closed circuit television, or video surveillance, is the use of video cameras to create a self-contained surveillance system for monitoring activities in a store or company.
Many organizations require security cameras and monitoring solutions to protect its assets. With a CCTV solution from Southeastern Telecommunication Services, you'll have access to industry leading surveillance systems at an affordable price to protect your products, facilities and staff.
Whether you are monitoring cash registers, entryways, parking lots or a storage facility, CCTV technology allows for day and night viewing of events and utilizes motion detection and alarms to trigger remote notifications to a computer or smartphone.
Southeastern Telecommunication Services can design and deploy a video surveillance system that fits the needs of your business. Protect your products, facilities and staff with an industry leading CCTV solution from Southeastern.
Businesses and Organizations are vulnerable to both internal and external threats. With an Access Control System, you control who can enter your facilities. Reduce the possibility of internal and external threats and protect your physical and intellectual property with an Access Control System from Southeastern Telecommunication Services.
The installation of an Access Control Systems begins by installing one of Southeastern's stand-alone, single-door, multi-door or multi-site Access Control Systems via an on-premise, or cloud-based software platform.
Imagine the simplicity of unlocking a door with the presentation of a card or fob or dis-arming your security system and turning on the lights. Manage all entry points on one software platform.
On Premise: Software platform is hosted on servers located on-premise
Cloud Based: With a Cloud Based Access Control System, remotely manage processes such as adding or revoking user access without the need for investment into local servers and hardware.
Southeastern Telecommunication Services will design and install a Life Safety and/or Property Protection System that meets your needs today and for years to come. Our 30-plus years of experience ensures the latest technology and installation techniques will be used in your system. The design will allow monitoring of any Critical Event inclusive of burglary, environmental, heat, fire, flow control, limit switches, industrial processing, open/close, sump pump or water level. If it causes an alarm, we can monitor the event and notify you via Telephone, Cell phone, Email, or text messaging. In mission critical situations, we can use multiple notification technologies to ensure you receive your Critical Event.
Our Life Safety and Property Protection systems use advanced communicators to transmit your Critical Event using Cellular Radio Networks, IP Communicators, VOIP and plain old telephone lines to a 24 hour ULC Central Station using the latest Alarm Automation Software that will alert you via Email, Text Messaging or by landline.