YOUR FULL SERVICE VOICE PROVIDER
Southeastern Telecommunication Services is a full service voice provider offering VoIP and traditional telephony with the technical and practical expertise to move your organization forward into the VoIP arena at a customized pace to maximize your companies strengths. Whether your solution is 100% IP or combination of technologies, Southeastern is prepared with products and technical expertise to make your communications systems more productive.
OUR TRUSTED PARTNERS
Southeastern Telecommunication Services has partnered with industry leaders in digital video
recording systems and software, cameras, alarms and entry & access control systems.
TESTIMONIALS
Southeastern Telecommunication Services is proud to be the leading experts in our field. See what our happy customers have to say!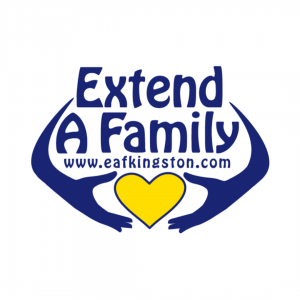 We recently requested Southeastern Telecomms to perform an internal analysis of our old phone systems, to our surprise and delight they concluded through examining all of our current phone lines, faxes and data provider that we could save a significant amount of money by switching to a cloud based phone solution.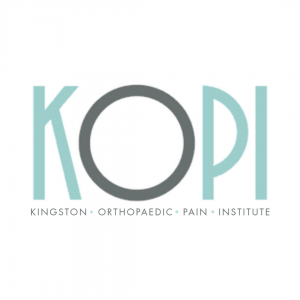 "We love working with a local company, and moving our VoIP telephony services to Southeastern was the right choice. They have outstanding sales and support teams, and our transfer from our previous carrier was flawless. It is wonderful that we rarely need to call for service, and we get first class assistance when we do."

If you would like to add or take away, please feel free. I'm happy with the sales and service.

Cheers,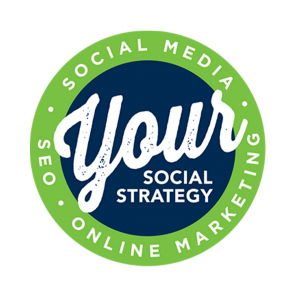 When it came time to digitize my phone systems, I turned to Jordan and Kathy to look after enabling a cutting-edge system. I have now owned 3 companies and each time we have looked at SouthEastern Communications to integrate a VOIP Phone System. I would highly recommend this company for your Digital Phone System needs.
OUR BLOG
This is our corner of the world to discuss all things Telecommunications. You can read up on the latest trends & technology, and get some tips from our experts.
Structured cabling is a complete cabling and hardware system that [...]
Selecting the right phone provider for your business is challenging. [...]