Southeastern Telecommunication Services offers certified voice, data and fibre cabling for new builds, renovations, expansions and system upgrades to existing cabling set-ups. Make the most of your phone and data networks with structured cabling from Southeastern.
Let our award-winning staff handle all your structured cabling needs.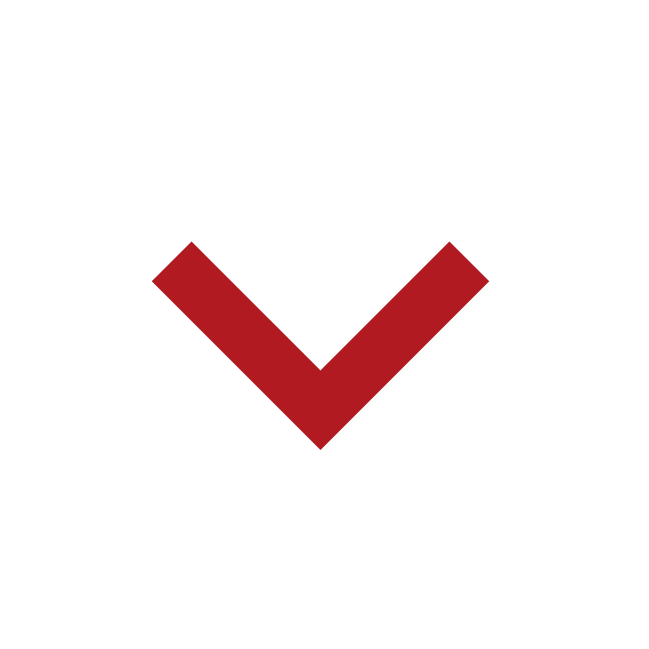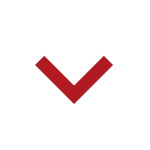 THE PREMIER CHOICE IN CABLING
Leviton offers a wide selection of passive fiber optic solutions for every network, from data center infrastructure to building backbones and long distance networks.
Enclosures and cable assemblies are available in all fiber types, including single-mode (OS1/OS2) and laser optimized multimode (OM3/OM4). Choose pre-terminated fiber enclosures, MTP® modules, and assemblies for rapid deployment in critical environments.
FREQUENTLY ASKED QUESTIONS
Why is my network slow and lose connection to the internet?
yssadmin
2020-08-13T19:02:00+00:00
Slow network speeds and inconsistent internet connections can be the result of a loose connection or incorrectly installed cabling. Many of our customers elect to retrofit existing cabling, or upgrade to reduce/eliminate these issues.