VoIP, or Voice over Internet Protocol, is a method of taking analog audio signals, and turning them into digital data that can be transmitted over the internet. With a VoIP system, a standard internet connection can be used to make phone calls, bypassing the fees and charges of your standard phone companies.
HOW DOES VOIP WORK?
Voice over Internet Protocol (VoIP) is the process of taking analog audio signals and turning them into digital data that can be transmitted over the internet. In other words, VoIP essentially allows you to make a phone call in a similar fashion to sending an email.
VoIP has the distinct advantage of having the capability to be used across multiple internet connected devices, meaning VoIP phone services can be accessed from a computer, a smart phone, or from traditional desk phones.
Technically speaking, VoIP is a way to make calls across your Local Area Network (LAN) and or Wide Area Network (WAN). The technology behind VoIP converts your analog voice into digital packets which are then sent across a network using the Internet Protocol (IP) to their end destination.
OUR PREMIER BUSINESS PHONE SOLUTIONS
We make your communications systems more productive. Learn more about our trusted partners and available solutions, by clicking on one of the options below.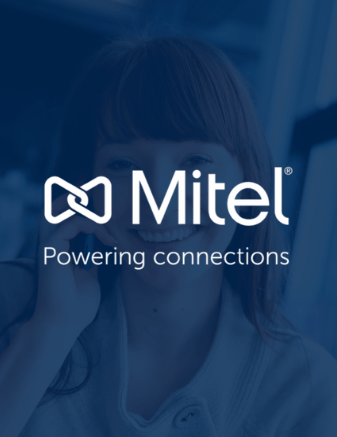 MiVoice Business

MiVoice Office 250

MiVoice Connect

MiVoice Border Gateway

MiVoice 5000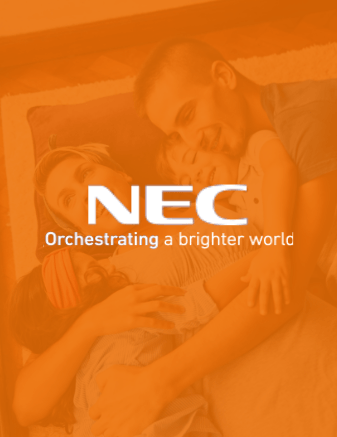 SL2100

This unique platform is the ideal solution for any small business. The SL2100 makes your team more reachable, responsive and productive.

UNIVERGE® SV9100 Communications Server

In today's highly competitive business environment, effective and reliable communications are critical to the success of your business – communications facilitate rapid decisionmaking, increase employee productivity and improve customer responsiveness. Implementing the latest Voice over Internet Protocol (VoIP) technology and comprehensive desktop solutions that deliver superior performance, efficiency, flexibility and reliability when and where you need it, is key to your business's survival and growth in today's information-driven business environment.

UNIVERGE® Desktop Digital Terminals

In today's intensely competitive business environment, smart companies know that it takes great customer service to get ahead.

UNIVERGE Desktop Digital Terminals offer features and benefits that brilliantly capture the essence of form and function while providing businesses the means to seamlessly communicate with their customers. These intelligent terminals help your business take service and performance to newer, more profitable heights.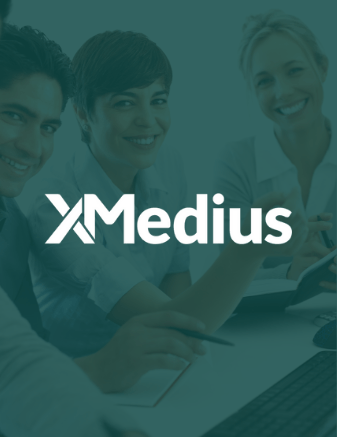 Standard Features

AVST Mobile Client for iPhone and Android
Unified Messaging
Personal Assistant (Speech and DTMF)
Single Number Reach with Intelligent Call Routing
Mobile Number Protection
Web PhoneManager
Voicemail
Automated Attendant (Speech and DTMF)
Intelligent Gateway for Microsoft Lync®/OCS
Message Notification
Single IP Integration
Pre-Installed Voice Prompts
Pre-Installed CX-S Software on a 1U Dell® Server
3 Year XpressCare® Software and Hardware Warranty

Optional Features

Alternate TUI Emulations
Networking
Global User Administration
Fax
Voicemail-to-Text
UCConnect®
ScheduleXpress
NotifyXpress®
Mitel® MiTAI Integration