Southeastern Telecommunication Services client base ranges from 2 set systems to multiple location networks where VoIP is implemented to produce the best solution for you. With over 1500 clients from a broad cross section of vertical markets Southeastern offers innovative dependable telephone and IP communication systems. The best technology is the one that works for you installed and serviced by our manufacturer certified technicians.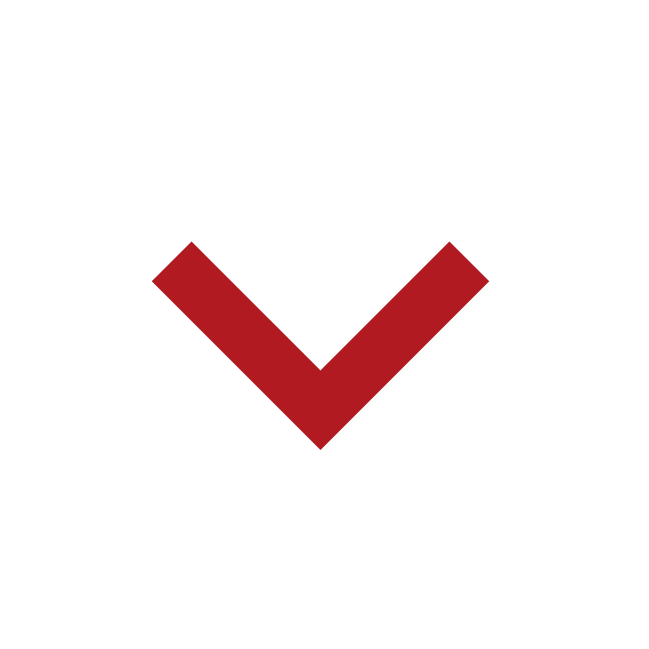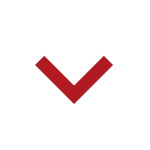 TESTIMONIALS
Southeastern Telecommunication Services is proud to be the leading experts in our field. See what our happy customers have to say!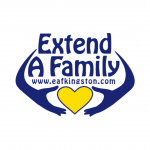 We recently requested Southeastern Telecomms to perform an internal analysis of our old phone systems, to our surprise and delight they concluded through examining all of our current phone lines, faxes and data provider that we could save a significant amount of money by switching to a cloud based phone solution.


They tested our current structure and data speeds to ensure that this would be a good fit for our Non-Profit organisation and provided impeccable service from the planning, switching, installation and training which ultimately will save us approximately $20,000 over the next 3 years and in addition we got a brand new phone system with exceptional quality and capabilities. A few tweaks were required after install for which the follow up support has been exception too. Many thanks for your profession, courteous service by all of your team.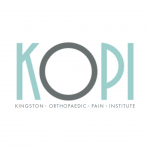 "We love working with a local company, and moving our VoIP telephony services to Southeastern was the right choice. They have outstanding sales and support teams, and our transfer from our previous carrier was flawless. It is wonderful that we rarely need to call for service, and we get first class assistance when we do."

If you would like to add or take away, please feel free. I'm happy with the sales and service.

Cheers,