FREQUENTLY ASKED

QUESTIONS
Check out our FAQ section to learn more about what we do and how we do it. Still looking for more information? Get in touch with us directly!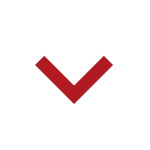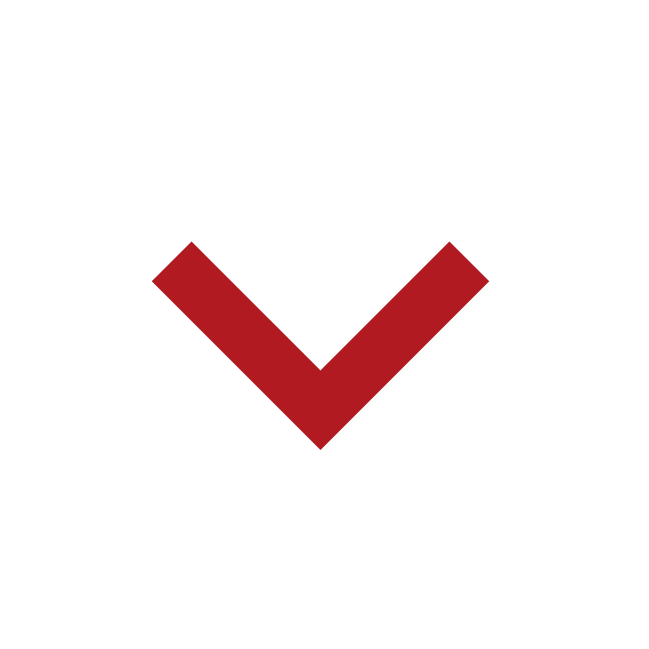 The section below contains some Frequently Asked Questions in order to answer any questions you may have. If you have a question that isn't answered in the section below, please contact us directly and we'd be happy to assist you!
What are Southeastern's Hours of Operation?
yssadmin
2019-09-16T17:48:52+00:00
Our office is open during regular business hours between 8:00am and 4:30pm Monday to Friday (Excluding Holidays)
After hours support is available by calling our office and following the prompts to our 24/7 support line.
How do I place a service call?
yssadmin
2019-09-16T17:49:00+00:00
Fill out a (non emergency) service request online using our online form.
For Emergency Calls, please call us. After business hours, please follow the prompts for our 24/7 support line and a technician will respond.
Contact us at (613) 544-6701 or 1-800-267-0931 or via e-mail at service@southeastern.net