Your Trusted
Full Service
Voice Integrator

Offering a full range of products and services
to keep your business connected.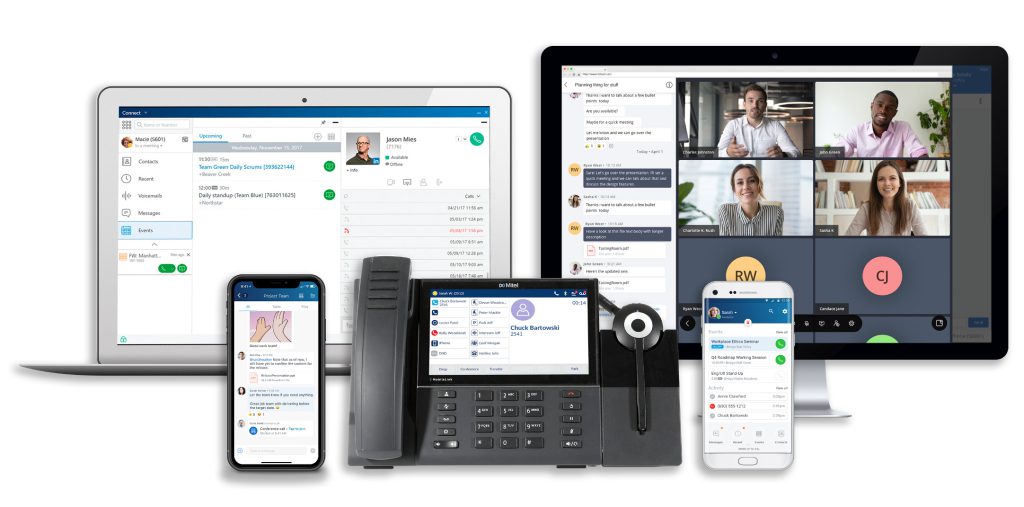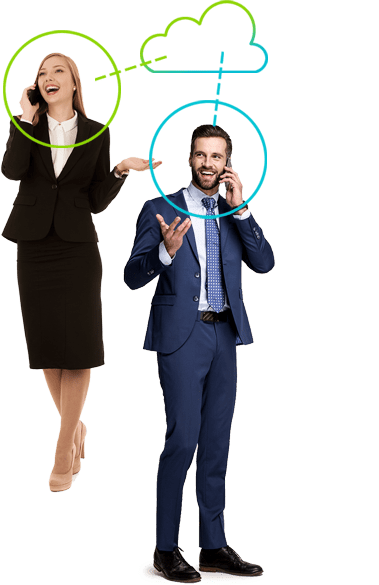 Your cloud-based full-service phone systems provider.
Southeastern Telecommunication Services is a full-service voice provider offering VoIP and traditional telephony with the technical and practical expertise to move your organization forward into the VoIP arena at a customized pace to maximize your company's strengths. Whether your solution is 100% IP or a combination of technologies, Southeastern is prepared with products and technical expertise to make your communications systems more productive.
Our level of security ensures peace of mind.
Southeastern Telecommunication Services has built strong partnerships with industry-leading providers of digital recording systems, security cameras, alarms, and access control systems.
Regardless of an organization's size, many businesses require commercial or business security systems to ensure their personnel and property are kept safe. Implementing and utilizing a security system to safeguard your organization can mitigate the risk of financial loss due to theft, burglary, and other unwanted events.